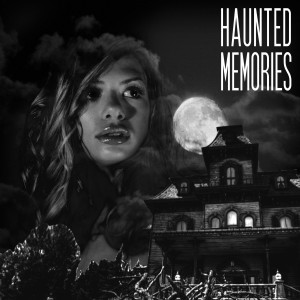 Today marks the release of "Haunted Memories," an original music video produced by Llana Barron and Mehran Torgoley of numbir9 films.  
Production for the video began in mid August of 2011, with the help of many funders who supported the video on IndieGoGo.  The video was filmed in early October 2011.
"Haunted Memories" plays out like a short horror film, with a suspenseful movie-like introduction.   The story follows Llana as her car breaks down in a storm.  With no cell phone reception, she is forced to seek shelter at a nearby bed and breakfast.  The plot thickens as Llana finds herself in a haunting world she never expected.
Watch it here! Make sure to watch it full screen and turn the volume up!!